Goathouse News
Posted July 18, 2020
Did you know that you can buy a legacy brick to honor a special person or pet in your life and it will live in a very special spot at the Goathouse?
Check it out!  https://www.goathouserefuge.org/buy-a-brick-and-save-cats/      
Posted March 13, 2020
With the increasing spread of COVID, many of us are wondering about the potential impact on the people in our lives, and on our animal loved ones. For more information about the affects of this pandemic on animals, check out Compassion Works' special edition newsletter on COVID and animals.
Antiseptic Products and Cats
As you step up your cleaning routine, check out this great resource on which antiseptics are safe to use around our cats. Common ingredients like alcohol and essential oils can be toxic to our feline friends. Remember to look at ingredients and use caution when using antiseptic products around your cats.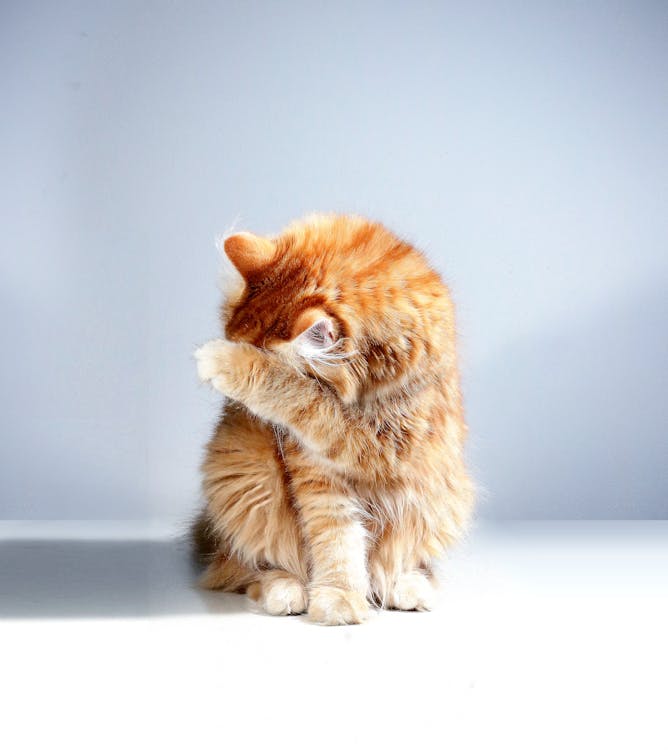 Posted March 12, 2020
Dogs can make a great addition to a household with cats. To make the transition go as easily as possible, check out these helpful tips on introducing your new dog to your existing pets.