Vote for Us in Best of the Triangle 2018!
Posted March 20, 2018
It's that time again! Indy Week's Best of the Triangle competition lets YOU vote on all your regional favorites. We need your votes to get us into the top four and help the kitties win thousands in free marketing!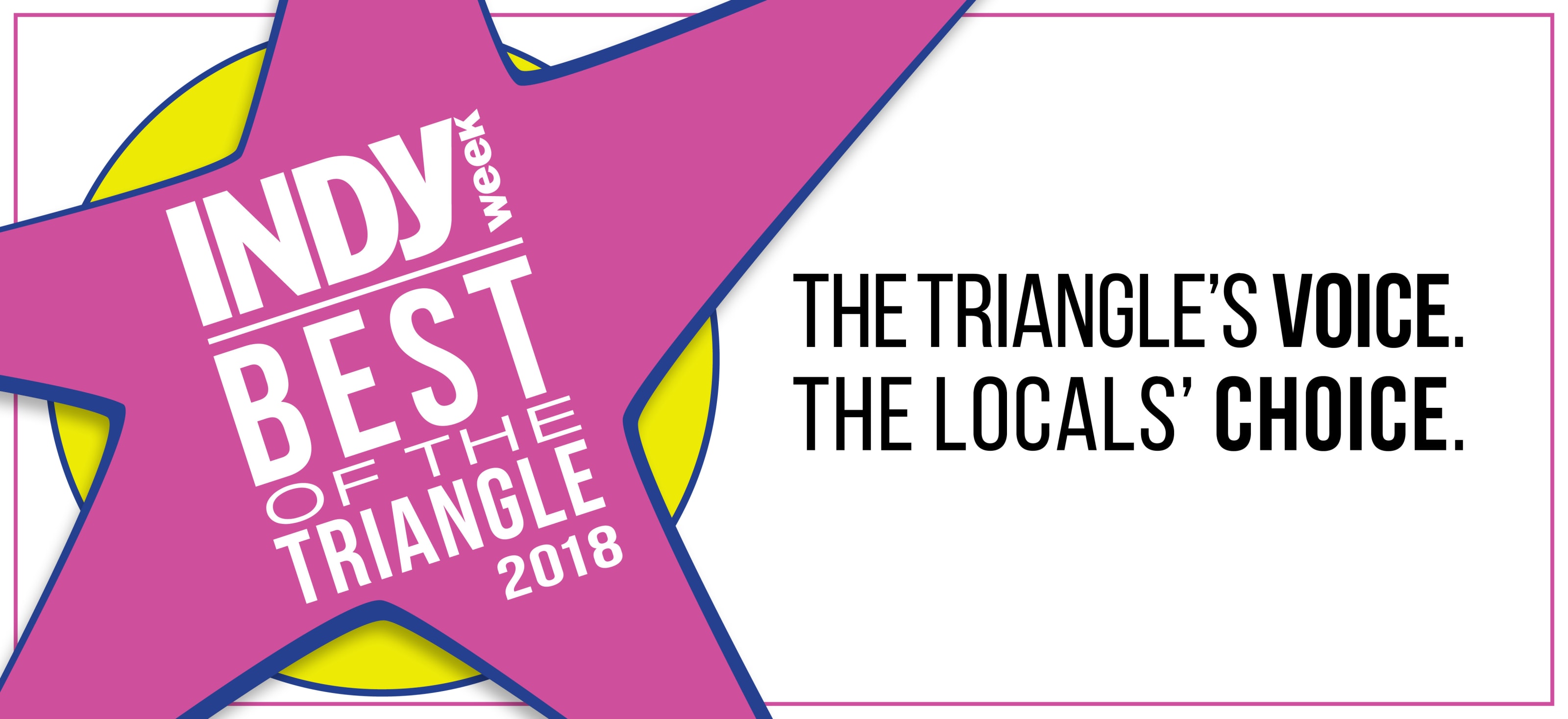 Here's how to find us this year:
1.) Select "Services"
2.) Look for Goathouse Refuge in Two Categories:
Category 1: Best Nonprofit in Orange / Chatham County
Category 2: Best Place to Adopt a Pet in the Triangle
After selecting "nominate" you submit your email address to "create" your unique ballot. Then return to vote for more business in other areas/categories. One vote for any category.