Goathouse News
Posted March 20, 2018
It's that time again! Indy Week's Best of the Triangle competition lets YOU vote on all your regional favorites. We need your votes to get us into the top four and help the kitties win thousands in free marketing!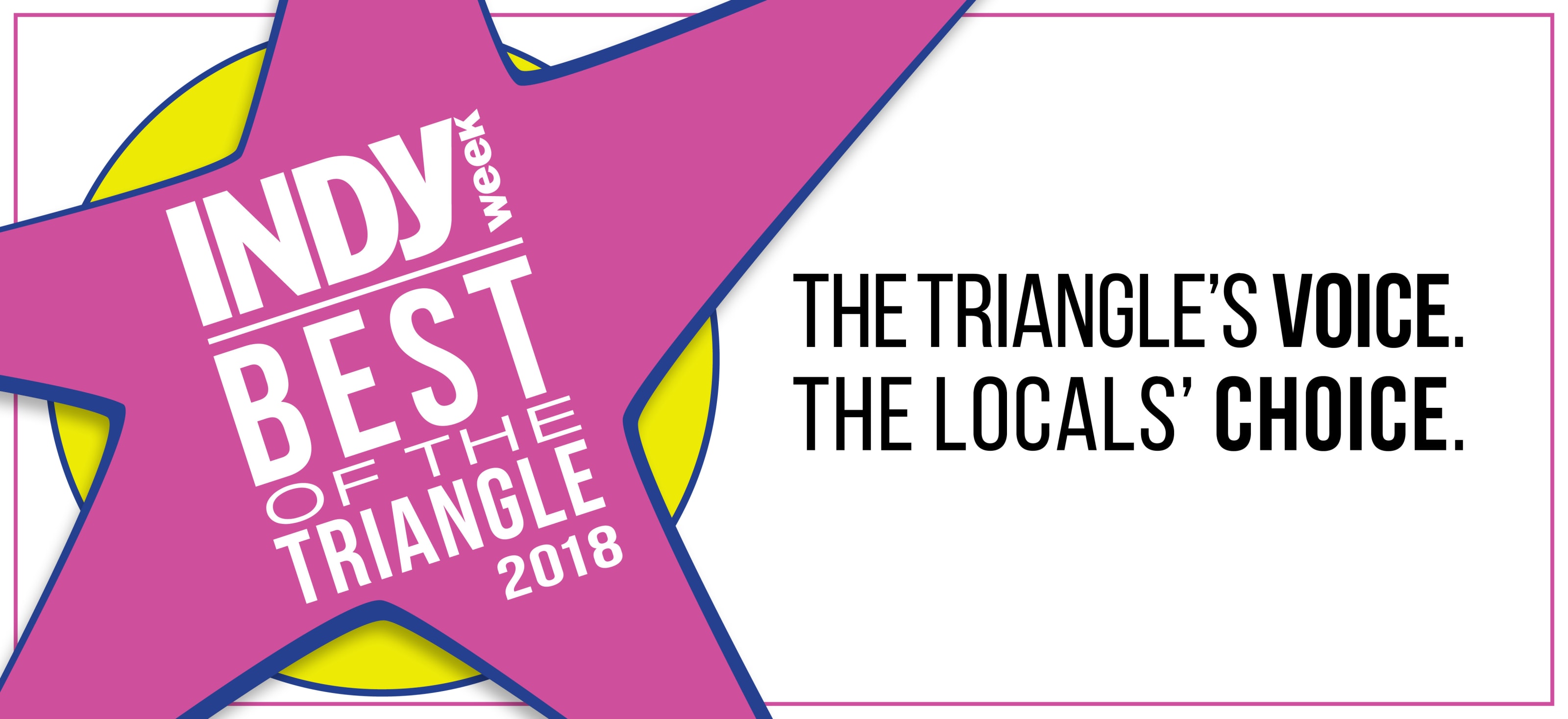 Here's how to find us this year:
1.) Select "Services"
2.) Look for Goathouse Refuge in Two Categories:
Category 1: Best Nonprofit in Orange / Chatham County
Category 2: Best Place to Adopt a Pet in the Triangle
After selecting "nominate" you submit your email address to "create" your unique ballot. Then return to vote for more business in other areas/categories. One vote for any category.
Posted March 05, 2018
Some amazing donors have stepped up this spring to do a matching gift campaign. They will match dollar for dollar all the way up to $16,500 to help pay for the medical bills for cats that are in need or oral surgery or thyroid treatment. Help us match that goal. Please visit our GoFundMe page, watch our beautiful volunteer donated video (below), donate if you can and be our hands and feet by sharing this post or Alison's GoFundMe so we reach as many people as possible by March 31 when our campaign ends!
Poor dental health can lead to more serious health problems and seriously damage a cat's quality of life. Good dental care is essential, especially for older cats. Older cats are also more prone to thyroid problems that can severely impair their daily lives. Today we're launching our Dental Surgery & Iodine Therapy Drive to raise funds to keep our older cats healthy and spry so that they have the best chance at finding a new lease on life. Watch the video below for more on these common senior cat health problems. When you donate this month, your contributions will help us fund dental and iodine therapy treatment for cats in need.
Posted March 05, 2018
Now only $10, Goathouse Refuge Calendars brighten up your home or office with inspiring stories of our kitties! 100% of proceeds go directly to the Refuge so we can continue to fulfill our mission. Since before our founding in 2007, Siglinda Scarpa has worked with rescues, owners and adopters regarding the health of cats. Health conditions can be a challenge and people often do not know there is often more they can do. We hope to empower and inspire you with knowledge about options to support health, chronic conditions and pain. Compassion, dedication, knowledge, empathy, creativity and love, these are just a few of the Seasons of Grace.


Our apologies for the delayed launch. As you may know we lost an integral member of our Goathouse Refuge family, Carolyn Busse, who designed many items including our calendars. At the last minute another volunteer stepped in to ensure we had a calendar for 2018. Although there were some challenges we are glad it is finally here to share with you!
Purchase one (or more!) in the Goathouse Refuge Shop.